Okay, admittedly, there have been a few TikToks we've watched and certain traffic situations where we might have questioned the intelligence of the general population, but is it actually a thing? Are Americans really becoming less intelligent? Let's talk about it.
The Flynn Effect
If you're not familiar with the Flynn Effect, it's the steady increase in intelligence researchers have been seeing over time. In fact, thanks to better nutrition, access to education, and a slew of other variables, we've seen intelligence increase roughly 3 – 5 points per decade. Recently, however, studies have found that we may have hit quite a plateau. But before you freak out, hitting a plateau was actually expected.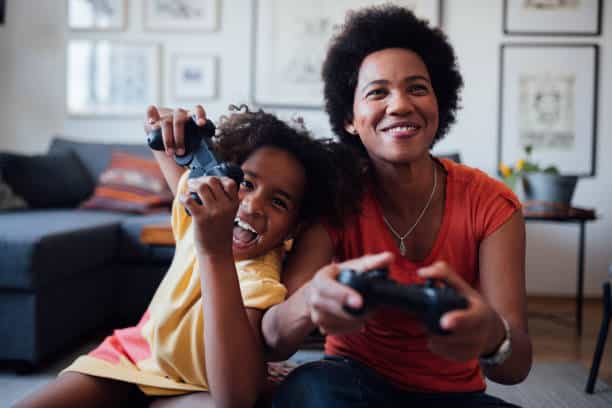 Nothing Lasts Forever
The thing about intelligence is that it can't just keep growing forever, in fact, this is known as the ceiling effect. Researchers credit the steady increase over the last 100+ years to better education, becoming familiar with test taking, and being more aware of proper nutrition. And, trust us, we see the irony here. We're living in a world where any and every piece of information can be found within a matter of seconds, literally at our fingertips, yet we aren't seeing an increase in intelligence – hold that thought!
The Tangled Technological Web We Weave
Technology use, or screentime, rather, has increased significantly in recent years and it's still up in the air whether it's helping or hurting. While some studies have found there's a chance technology could be to blame for lower scores, other studies have found that technology, specifically in the form of video games, could be enhancing certain aspects of cognitive performance.
Teacher Teach Me
Researchers have also proposed that the education system might have decreased in quality or changed in content which has ultimately caused lower test scores in the categories of both mathematics and verbal reasoning. It's not teachers that are to blame for this, teachers are only doing what they're told, after all, but perhaps our education system is putting the emphasis elsewhere.
My, How the Times (and Skills) Have Changed
Another proposition? It may not be that Americans are becoming less intelligent, it could simply be that Americans are prioritizing different skills and are just sharper in other areas. One major factor that contributed to this finding? The test on which these results are based was presented online to participants and disguised as a personality test. Because of the phrase "personality test" participants may not have been as inclined to do well on cognitive tasks.