Did you know that vacationing is good for your health? Traveling relieves stress and anxiety, helps you rejuvenate, and makes you happier! Well, traveling is supposed to do these things, but if you rent any of the following Airbnb or hotel rooms, you're going to need a vacation after your vacation.
With a Pool (Table)
If the hotel is in a country with warm weather, it's likely to feature a pool. Swimming is the ideal way to unwind after a long day of visiting the city, isn't it? That's assuming that you can actually dive in the pool and not shoot balls on it.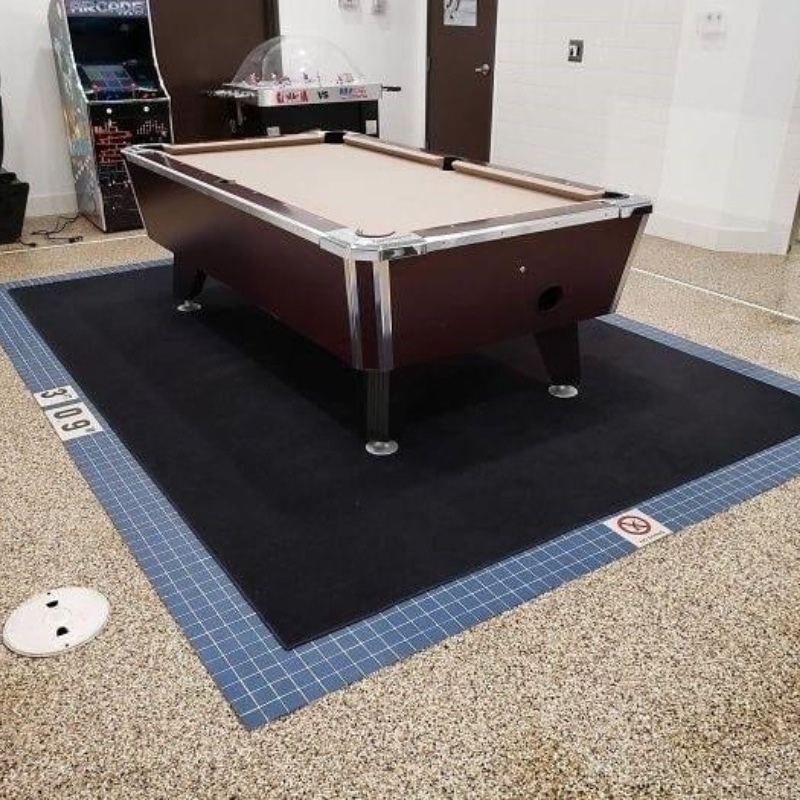 You had better not have brought your swimwear if you're staying here. Don't make the mistake of thinking that the pool area here is precisely what you had in mind since it's not! You could have a good time nonetheless but splashing around with your partner and kids is definitely out of the question.