There are some really bizarre names out there for groups of animals, and today we're talking about the ones we find the most entertaining. Yes, we're easily entertained, but we think you will be too by the end of this! Let's get into it.
A group of bats is known as, sticking very close to a Halloween theme here, a cauldron. 
If you ever come across a group of caterpillars, they are known as an army and expected to be addressed as such.
Buffalo are very cool to observe from a distance but don't get it twisted, groups of them are known as a gang.
If you have a cat then you're very aware that while they're sweet as can be, they can be quite the little rascals as well, so it came as no surprise that a group of cats is known as a clowder, clutter, or nuisance.
If you're ever eye to eye with a group of cheetahs, though we don't think this interaction would last thing, just know they're known as a coalition.
A group of clams is known as a bed.
Birds are scary, crows are among the scarier breeds, and just to add to their eerieness, a group of them is not only terrifying but also known as a murder. So please do with that information what you will.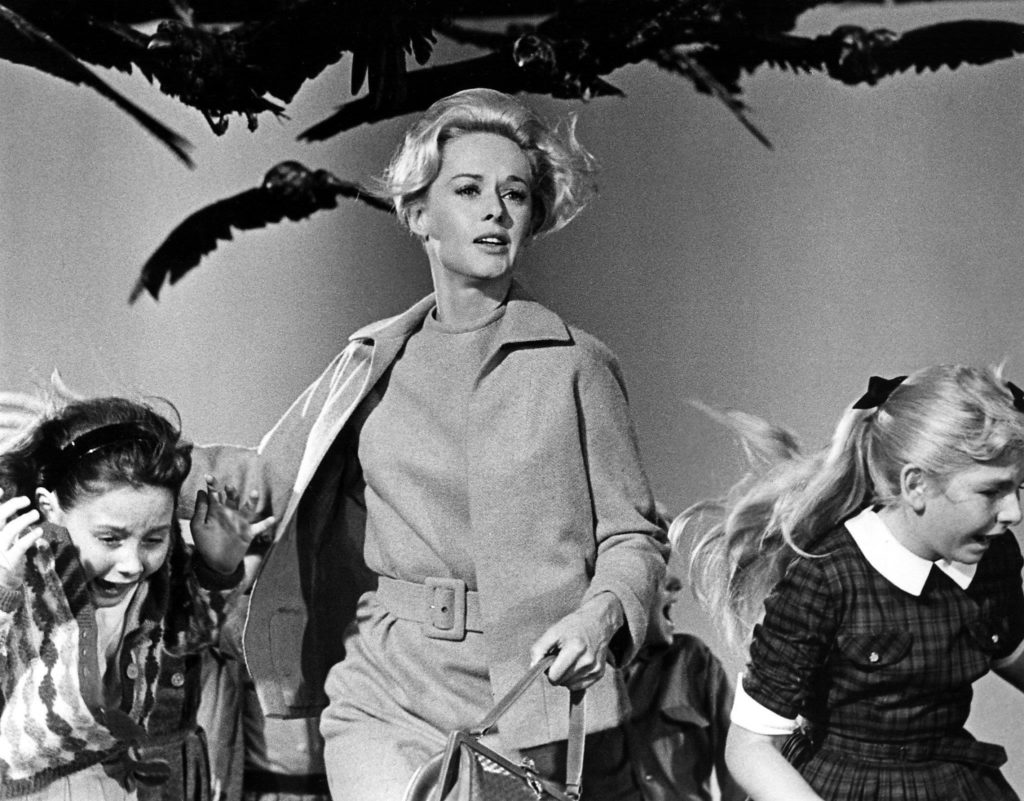 Keeping with the theme of birds, a group of eagles is known as a convocation. (And majestic as heck! Just don't get close to those talons…)
A group of elephants is known as a parade, and you know what? We see it.
So, uh, back to creepy birds. Groups of emus are known as a mob and once again, this is wildly accurate.
A group of ferrets is called a business and we actually think this is the funniest one.
We've all probably experienced the wrath of pesky gnats, and a group of them has rightfully been named a cloud or horde.
A group of giraffes is called a tower. Who missed the opportunity to call a group of giraffes a skyline?
A group of hippos is known as a thunder and we think this is brilliant considering that's what it must sound like if a group was charging you. Not that we want to even think about that happening, we're just looking for logic here.
We could go on and on and on, but we'll leave you with the fact that a group of lemurs is known as a conspiracy. That's all, folks!