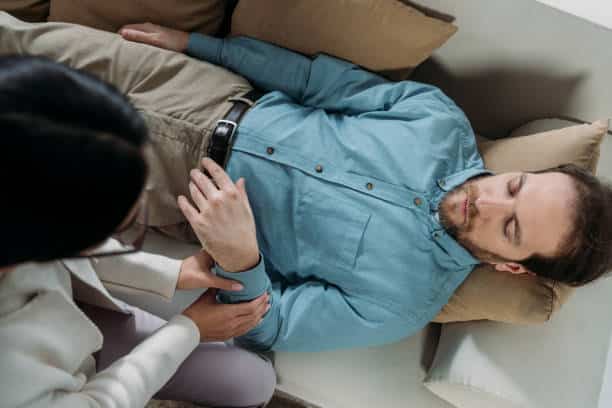 You know the drill, you get pulled from the audience, you take a seat, the man on the stage takes a gold pocketwatch out, starts swinging it, and all of a sudden you're feeling very sleepy. We've seen hypnosis portrayed in movies and T.V., but the thing is, hypnosis is used in therapy to help patients recover from trauma, addiction, and as a way to generally improve their lives. We're one of the many that typically associated hypnotics with some Vegas sideshow situation, but it's far from it. Let's take a look at some facts you probably didn't know about the science of hypnosis. 
The person being hypnotized stays fully awake during the entire session because hypnosis is a state of mind, not a form of sleep. Not only has science been able to prove that humans stay awake during their hypnosis, but they've proven that humans have full control over their actions during hypnosis. Think of it has been in a daydream state or as though you're just zoning out.
Technically, you're the hypnotist. Sure it seems like the guy with the gold pocketwatch is doing all of the work, but it's you that's allowing yourself to relax. Simply put (kinda) it's the hypnotist or therapist following your subconscious, then taking the lead to guide your subconscious mind toward profound insight. (source)
You're not being mind-controlled. We totally understand how a person could think this is what's happening during hypnosis, but a hypnotist or therapist can't make you do anything you don't want to do. While it is a strange experience, you have full control over yourself throughout the entire session.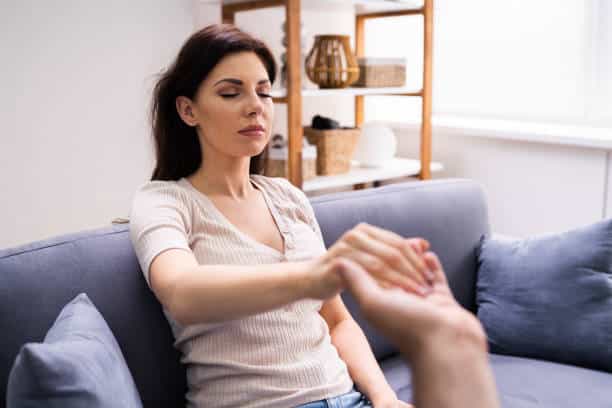 Hypnosis is often portrayed on television as something that is completely forgotten by the person who underwent it after the, well, show is over, but memory loss doesn't actually happen after a hypnotic session unless that is the intended goal. Hypnosis is all about a suggestion, so if the goal is to forget negative memories, this can be achieved, but forgetting memories can only happen if that is the goal.
There are a lot of things you could potentially feel during hypnosis. For instance, you may feel really light, or really heavy, you could experience changes after just one session, depending on what you're attending hypnotherapy you relive traumatic experiences, or you may feel triggered getting to the root of your habit or fixation.
Your brain works significantly differently when in a hypnotic state. Hypnosis bypasses the conscious part of the mind and gains hyperawareness which is just a state of being in control without thinking about it.