Virtual Reality (VR) is no longer the novel technology that captivated a young generation ready to try out a new gaming experience. It has evolved into a personal entertainment system, a draw for bars looking to expand their customer base, and if recent news is any reference, a form of business communication. Virtual Reality submerges you into a virtual world via a headset with a screen displaying an entirely fictional environment. The uses for such technology vary widely: from a heart-thumping afternoon to a boardroom meeting. Modern VR has come a long way since its inception in 2010 at the hands of a teenage boy. It's exciting to think about what the future holds for this technology, though some bright minds have an idea.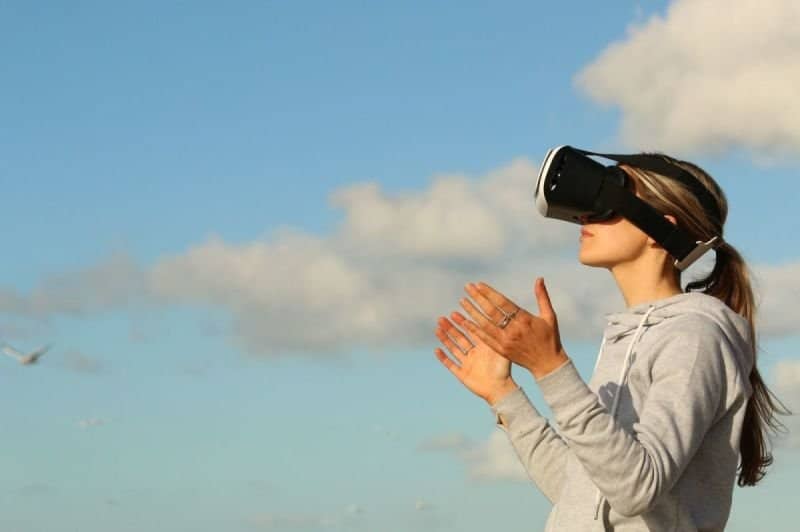 When you think of VR headsets, you think of the Oculus Rift. Its Kickstarter campaign, launching virtual reality into the mainstream, garnered over a million dollars in 3 days. Keeping under the radar was a doomed task at this point, and in 2014, Facebook CEO Mark Zuckerberg bought the company. By this time other big names had entered the virtual ring. Valve, the video game developer, had partnered with HTC to introduce the HTC Vive; soon after Sony released their PlayStation VR. Suddenly, virtual reality was no longer a pipe dream and the space was getting crowded. Virtual Reality would be needing some upgrades.
There are two types of virtual reality headsets. The cheaper and subsequently less immersive option utilizes your phone for an in-game environment. Unlike the large virtual worlds only enabled through connection to a computer, these VR experiences run solely off of apps on your smartphone. While you can expect inferior graphics and performance, they are much cheaper. Current builds include the Google Cardboard and the Gear VR. The type we think when discussing virtual reality has the screen built-in. These require connection to powerful computers and will set you back a few hundred… or thousands of dollars. Both types utilize head-tracking technology, which enables you to search the built environment using your regular head movement. Some companies are even supplying hand controllers as an add-on, allowing the system to track your hand movements for an even more immersive experience.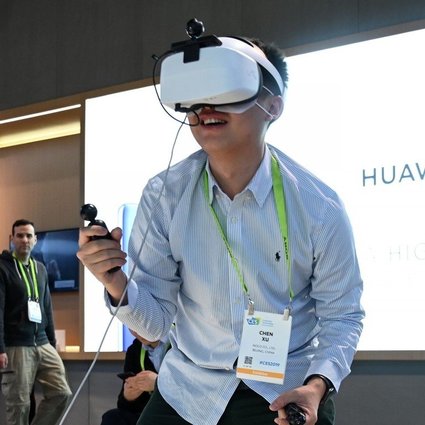 If you think this technology has its myriad of uses you'd be right on the money. The healthcare industry has utilized VR to model treatment before actually working on the patient: as well as for aiding disorders of the mind including the treatment of PTSD and anxiety. Tourism has seen its industry improved by VR with the introduction of virtual tours. Not only an enticing way to show the area, but also a customer-friendly experience that allows users to see the location before spending the money to visit. To list all examples would take ages as Virtual Reality can improve almost all professions. As we observe its adoption into the mainstream you can expect to see better performance and portability, more immersive experiences, and its inclusion into all aspects of society.