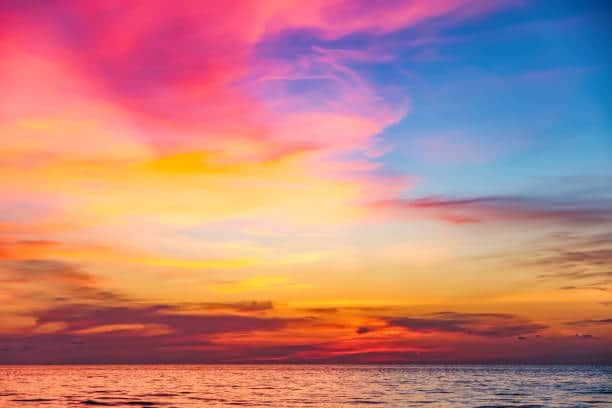 Though our eyes be little they are powerful, complex organs. A lot of us are probably guilty of taking our vision for granted but when you think about it, it's kind of a miracle. Think about seeing all of your favorite things like sunsets, a great film, or a hot cup of coffee (it counts!) But most of us probably don't know a whole lot about our eyeballs and that's where we come in. Let's learn some stuff! 
What color of eyes do you have? Can we guess? They're brown, aren't they? If we're right and you have brown eyes, you're among the 70 – 79% of people that have 'em. If you've got blue eyes, you're one of the 8 – 10%, but if you've got green eyes, there are only about 2% of you out there.
Eyes are kind of weird in the sense that they're an organ we can see and touch (don't do that) but technically speaking, we can. But if you've ever wondered how big our eyes really are or how much they weigh, the answer to those questions is: they are about 1 inch across and they weigh about 0.25 oz each. So again, pretty miraculous for such little organs. 
Our eyes can actually differentiate approximately 10 million different colors. Our scale of colors is limited to the 64-pack of Crayola crayons so you can imagine our amazement.
If you've ever been around a baby, you know they cry a lot. Well, kinda. They do cry, but have you ever noticed that infants don't actually produce any tears? Those little tear ducts are still developing so the tears don't come until around 6 – 8 weeks.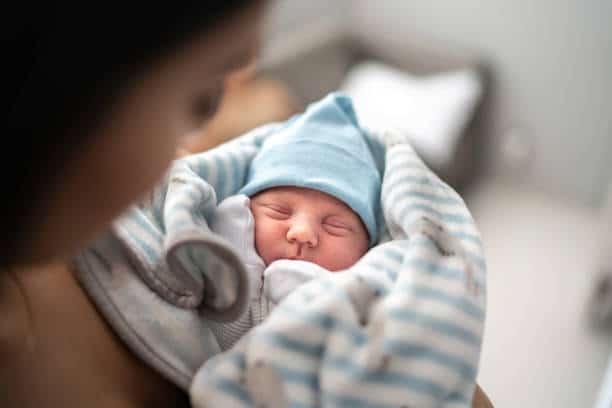 Our eyes stay the same size our whole life, unlike our ears and our noses which never stop growing.
Have you ever noticed that as something startling is happening you close your eyes and even after the startling event often the last thing we recall is closing our eyes? That's because this is an automatic response, straight from our brain, to protect us from harm and/or danger.
In case you were wondering, our new dream job is blinking and we only require one nickel per blink. This is because we blink approximately 4,200,000 times per year meaning we would receive $210,000 annually if this whole dream job thing works out.
Our eyes are the fastest muscle in our body which is where that "in the blink of an eye" phrase came from.