Most of the time when we hear about scientific breakthroughs that require a ton of testing we see footage of lab rats. And in just about every movie where science is sciencing, what do we see? A sciencey lab full of people in white lab coats, beakers that are bubbling, and, you guessed it, cages of lab rats. But what's the deal? Why is so much testing done on lab rats? Let's get into it.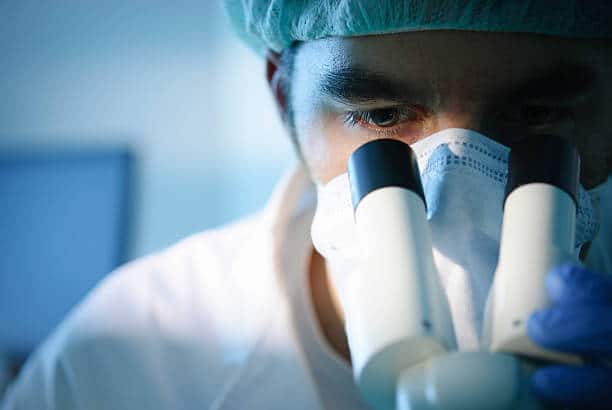 According to the Foundation for Biomedical Research around 95% of lab animals are mice and rats. So when you think about it like that, these little rodents contribute to a lot of new discoveries and that's pretty cool. But that doesn't really answer our question of why rats are used. The first reason, however, is convenience. Lab rats and lab mice are small so they can be handled easily and they can be housed easily.
Another reason rats and mice are used in labs? They reproduce quickly and have a short lifespan of only about two to three years. Why is this important? Scientists are able to study several generations of rodents in a fairly short amount of time.
As you can imagine, scientists probably aren't going to the local pet store and buying one or two rats at a time. In fact, another reason why lab rats and lab mice are used so often has to do with how cheap they are. These small rodents can be bought in large quantities from commercial producers that are breeding rats and/or mice for this specific purpose.
This next reason threw us for a loop, but here goes nothing. Mice and rats that are used in medical trials are inbred, so other than sex differences, they're practically genetically identical. Because their genetics are so similar this makes for more uniform results from medical trials.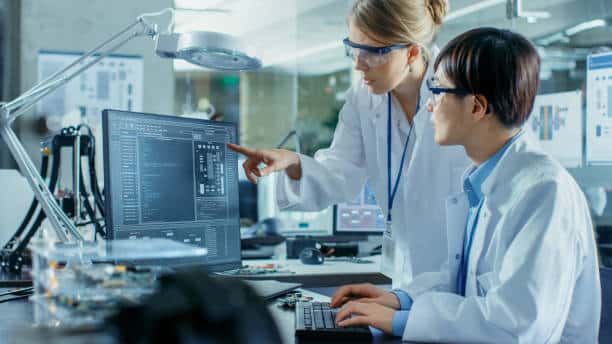 Believe it or not, rats and other small rodents are more like us than you may think. In fact, genetics, as well as biological and behavioral characteristics very closely resemble those of humans, so much so that symptoms of human conditions can be replicated in mice and rats. Over the last few years, these similarities have become even stronger. How strong, you ask? Scientists can now breed genetically-altered mice called "transgenic mice" that carry genes that are similar to those that cause human diseases. Likewise, select genes can be turned off or made inactive, creating "knockout mice," which can be used to evaluate the effects of cancer-causing chemicals (carcinogens) and assess drug safety, according to the FBR.
So there you have it, lab rats and mice are used in testing for a number of reasons. And whether you're for it or against it, we all have a lot to thank these little rodents for.