If we all thought long and hard enough about a problem that needed to be solved, we could probably come up with some kind of invention. Now, we aren't saying this invention would be a GOOD invention, nor would we probably pursue a patent, but we could come up with something silly at best. The difference between us and the following patents is that we know not to pursue one where these people were like, "no, this is genius." Let's take a look at just a few of the funniest, craziest, and downright bizarre patented inventions.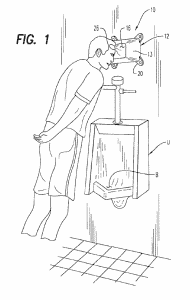 Urinal Headrest
Have you ever been so tired that you felt like just a quick headrest while you take a whiz would make you feel worlds better? Yeah, us either. But back in 2004, someone thought these were the next big thing.
Pizza Vending Machine
Okay, first of all, this has our full attention. The idea behind this is that the customer would make their choices, the machine would then slice and defrost the dough, put on the toppings, package it, and deliver it fresh to the customer. This turned out to be one of those 'just crazy enough to work' ideas and there are a number of pizza vending machines among us.
A Watch That Calculates Your Life Expectancy
Yeah, you read that right. By using a number of tables and various health factors, the watch took all of this data to give the user an estimated number of years, months, and minutes the user would likely live. You see the problem here, right?

Snore Recording Pillow
Think body pillow complete with a microphone attached to a recording device. Aside from being able to aid in sleep apnea diagnosis, this invention was also perfect for proving to someone that they did indeed snore during their sleep.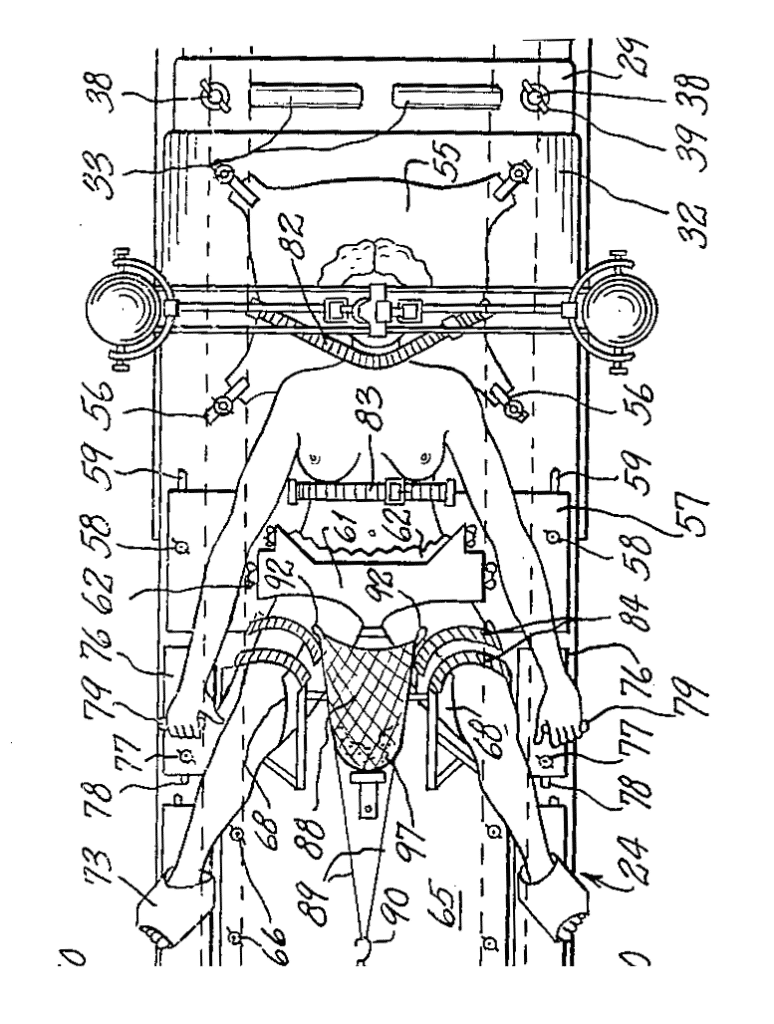 Uh, Baby Birthing Machine? 
While this seems like something that was invented in the 1800s before we knew better, this was actually patented in 1965, so just keep that in mind. The machine was patented to deliver a baby using centrifugal force. The way it worked was that the machine would spin you until the baby came out, and it would then be caught in a net. Foolproof, right?
Pat on the Back Apparatus
Most of us have probably experienced a moment in our life when we know we deserved a pat on the back, but nobody was there to give it to us. Well, never again! Not with this apparatus. This device is ARMed (get it?) with a hand that swings and well, pats your back.
Wearable Pet Display
Do you wish you could take your hamster everywhere? Then you need this vest (or belt, your choice) that features a hamster habitat complete with transparent tunnels and little pockets for treats.