If you were in elementary school in the 90s, and we're assuming into the 2000s, then you probably (definitely) remember the excitement of walking into a classroom and seeing that gigantic box tv on wheels with an episode of Bill Nye the Science Guy queued up and ready to go. The really awesome thing about Bill Nye, is you never really stop learning from him. Here are some lessons we learned from the man himself that we still carry with us today.
Science is COOL
You absolutely cannot watch an episode of Bill Nye and tell us science isn't the coolest thing you've ever seen. Sure, it was all kind of goofy and funny, but isn't that why we all loved it so much? Now we aren't delusional, it's not like all of us became scientists, but hey, we can all spit some science facts now.
"Science is the key to our future, and if you don't believe in science, then you're holding everybody back. And it's fine if you as an adult want to run around pretending or claiming that you don't believe in evolution, but if we educate a generation of people who don't believe in science, that's a recipe for disaster. We talk about the Internet. That comes from science. Weather forecasting. That comes from science. The main idea in all of biology is evolution. To not teach it to our young people is wrong."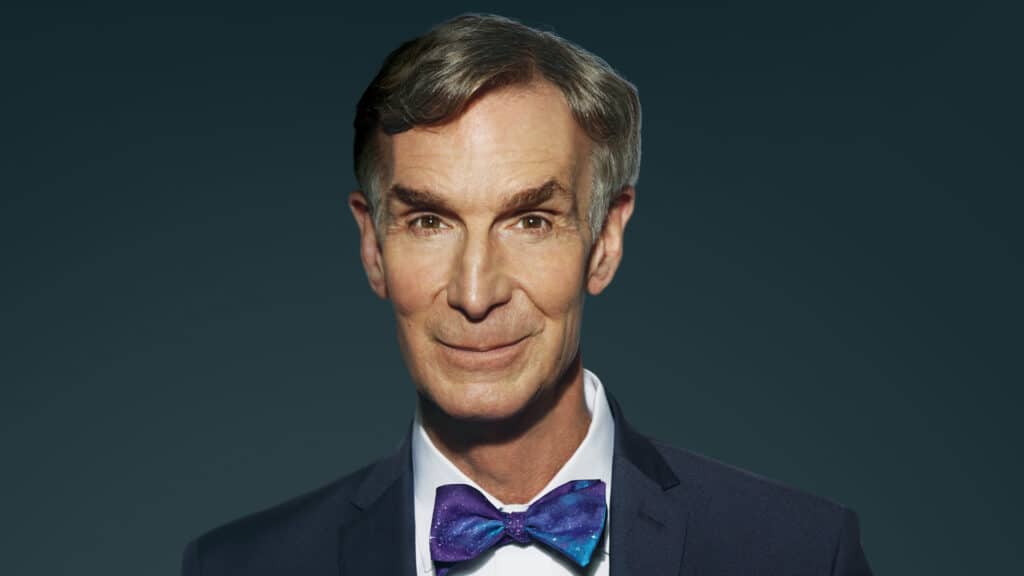 Stand Up For What You Believe In
In recent years Bill Nye has spoken out passionately about climate change. The cool part? He's the same mellow-mannered man we grew up with. This doesn't mean the debates are boring by any means, it's just awesome to see our childhood hero still standing up and speaking out for what he believes in, and educating us along the way.
"To leave the world better than you found it, sometimes you have to pick up other people's trash."
Always Be Curious
Bill Nye didn't become Bill Nye because he wasn't curious. In fact, as Bill Nye asked himself, "there may be an answer for every question asked, but are we all asking every possible question?"
"What happens to other species also happens to us."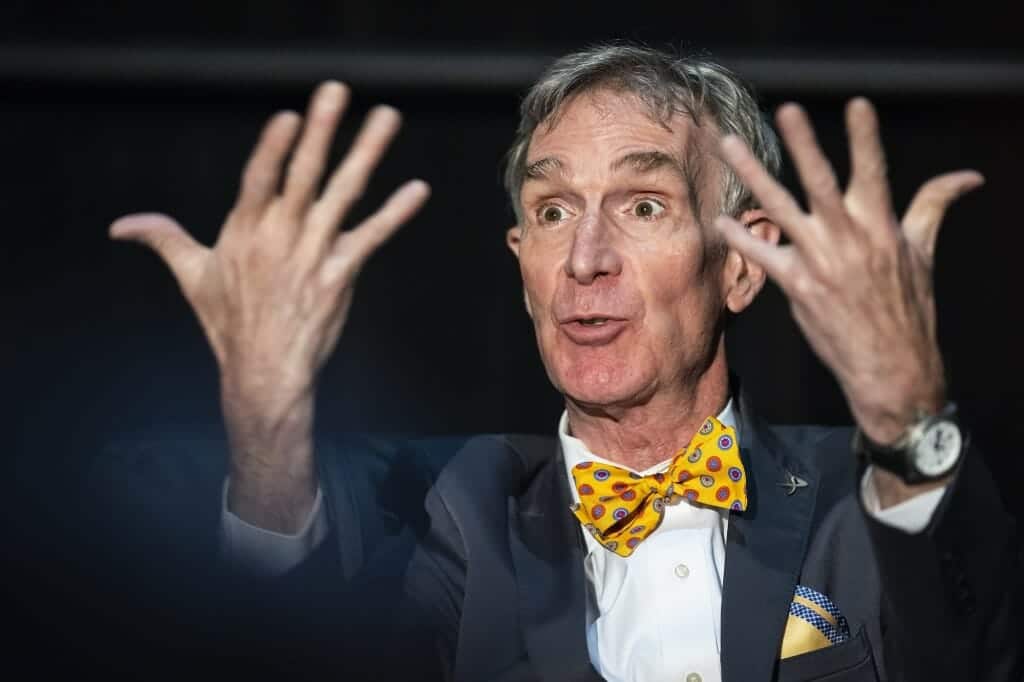 Bowties Are Always a Great Choice
Well, we don't think this one requires a lot of explaining. The man knows how to dress.
"The naysayers are not only casting doubt on science and nonbelievers; they are also ignoring the billions of non-conflicted believers around the world, dismissing their views as unworthy."