If you've ever lived or visited a place that is prone to severe storms, whether they're thunderstorms, tornados, or hurricanes, most of us tend to find cover somewhere so we aren't out in the storm, right? Well, this isn't really for you, if so. Today, we're talking to the curious minds that venture outside as soon as the tornado siren sounds. While we certainly aren't one of you, we respect the courage. Whether you're curious about taking your storm watching, and possibly chasing to a professional level, or you're just curious about storm chasing in general, we're here today to feed that curiosity.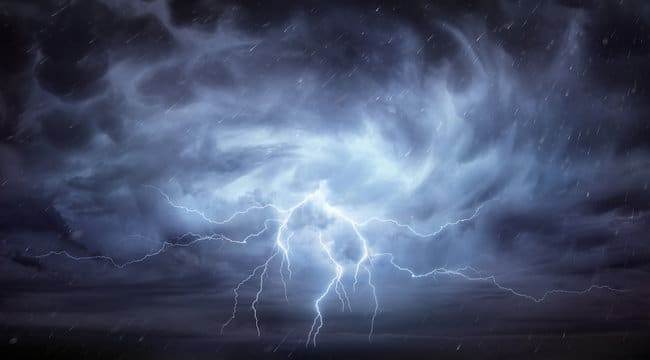 Let's start off with the general question of, what is a storm chaser? A storm chaser conducts meteorological research on the field, to report tornados, storms, hurricanes, and other high-impact weather conditions to weather bureaus. This information is vital for accurate weather forecasting and warnings. (source) 
Okay, fair enough. Let's talk about the duties of a storm chaser. As a professional storm chaser, here are some things you can expect to do:
Collect or analyze valuable research and information about extreme weather patterns for better-advanced warnings to prevent casualties.
Collaborate with a team and use specialized meteorological testing equipment to take readings and data.
Monitor weather reports for expected severe conditions in particular areas in a region.
Take close-up photographs and videos of severe weather with the intent of sharing and selling them with various media agencies.
Write articles on storm activity, with details such as the severity and direction of a storm from the ground.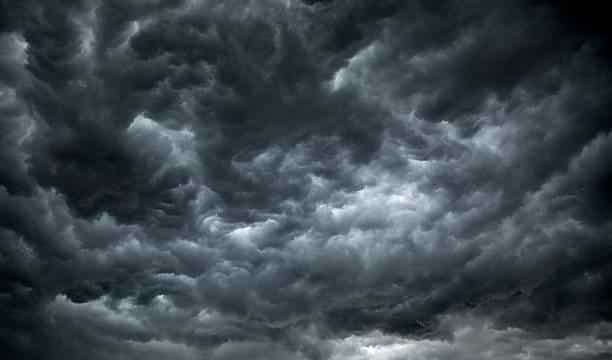 So we know what storm chasers are and what the job entails, but how does one become a storm chaser? Many often start out storm chasing as a hobby or as an assistant to a meteorologist or experienced storm chaser. You could also branch out as a storm chaser upon completing your education as a meteorologist, with at least an undergraduate degree from a college or university. We'd also like to take the opportunity to throw in that superb driving skills and a calm demeanor can also serve you well in panicked situations with nervous locals and dangerous roads or terrain, just a couple of qualities to consider if you're thinking about a career in the field. 
And finally, the million-dollar question, what are the dangers of storm chasing? Storm chasing is certainly one of those careers that has a lot of potential safety risks, but if you're considering chasing as a career, you'll learn all about safe chasing. A few risks involve storm movement because weather is unpredictable, traffic because it only takes a few cars to cause a jam, chaser convergence which is when too many chasers are trying to cover the same storm, rain-wrapped tornadoes which is basically a term for tornadoes you don't see coming, and nighttime tornado chasing which poses its own slew of hazards.