Most of us are probably familiar with shower thoughts, you know, those amazing epiphanies that just hit you out of nowhere in the shower or the *perfect* response to that argument you were having five years ago. But what about dream inventions? What we mean is, have you ever dreamed up something that seemed so groundbreaking you just had to give it a shot? Well, if you're anything like us and everyone else, you forget 95 – 99% of your dreams, but luckily these folks didn't. Check out these 4 incredible inventions that were inspired by dreamers. Well, dreams. Both, we should say.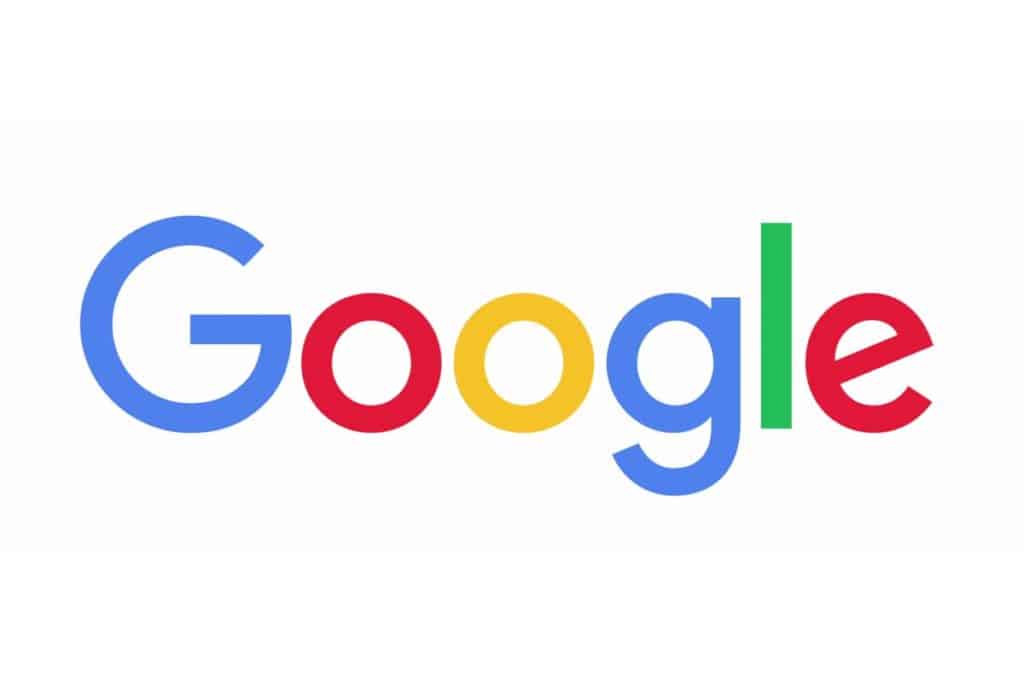 Google
Yeah, you read that right. Creator Larry Page had this fear that he would be accepted into Stanford University only to find out it had been by mistake, this irrational fear created some anxiety dreams in which he downloaded the whole world wide web into some old computers he had just laying around. Thinking that this actually seemed like a cool idea, he woke up, did some math far beyond our understanding, realized this could actually be a thing, took two years off of school, and life as we know was never the same because Google was invented. Come on, can you even imagine life without Google? We can't.
'Yesterday' – The Beatles
Enjoy having this song stuck in your head for the next several hours. But that's kinda how this came to be. Paul McCartney woke up one day with what he felt like was an old familiar ditty stuck in his head, after about a month of asking the people around him what song it was, sure he had heard it in his childhood, he claimed it as his own, replaced the phrase 'scrambled eggs' with 'yesterday', and once again, history was made. Though, we would love to have heard the rest of the lyrics following 'scrambled eggs'.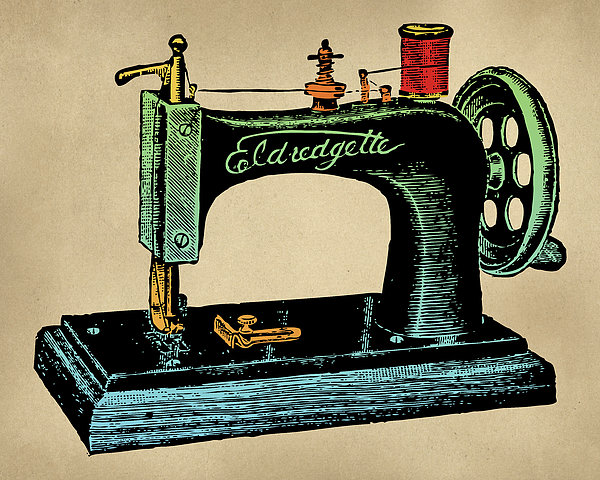 The Sewing Machine
Usually, all we get from violent murder nightmares is an increased pulse and some sweat, but Elias Howe came out of his nightmare with the idea of a machine that did the sewing for you. The year was 1845 and Howe dreamt he had been captured by cannibals who told him he had to invent a sewing machine in 24 hours or else he would suffer a most painful death. In his dream, he failed and was murdered, but in real life, he did a great job.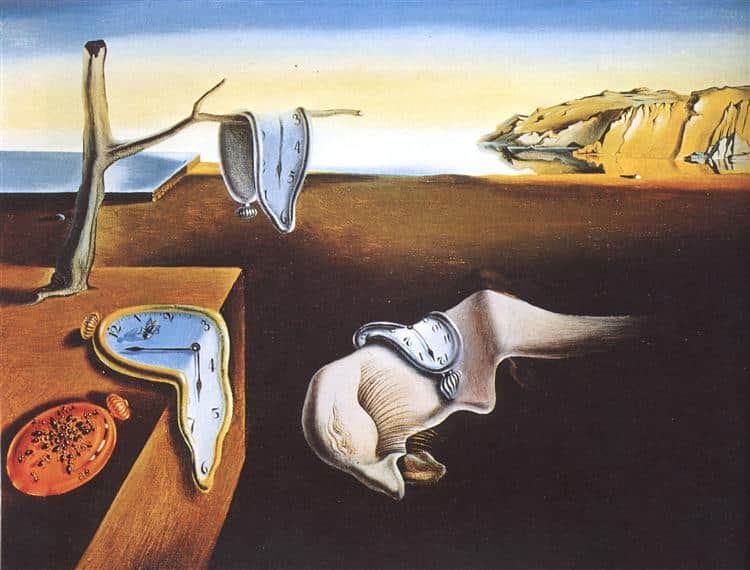 Salvador Dali's Persistence of Memory
Dali himself described his paintings as "hand-painted dream photographs" and we think that is probably the most accurate description of his work, but what totally mystifies us is his ability to recall his dreams to turn them into art. We can barely remember ours 10 seconds after we wake up, let alone long enough to paint them later.