2020 saw an explosion in prices, trading volume, and interest in Cryptocurrencies. Is it just hype? Or will this promising technology actually lead to advancements for mankind? Crypto is a confusing space for even the most sophisticated investor. There are so many conflicting opinions on the technology and it is evolving more rapidly than the layman can follow. The lack of clarity on the trajectory of the technology has been made worse by regulators' hands-off approach in most countries – neither condoning nor condemning the technology. After the crash in 2017, serious investors scoffed at the very mention of Bitcoin or Ethereum. But that has all changed since institutional investors started taking the space more seriously. Regardless of the technology's checkered past and current bad press, it still holds much promise.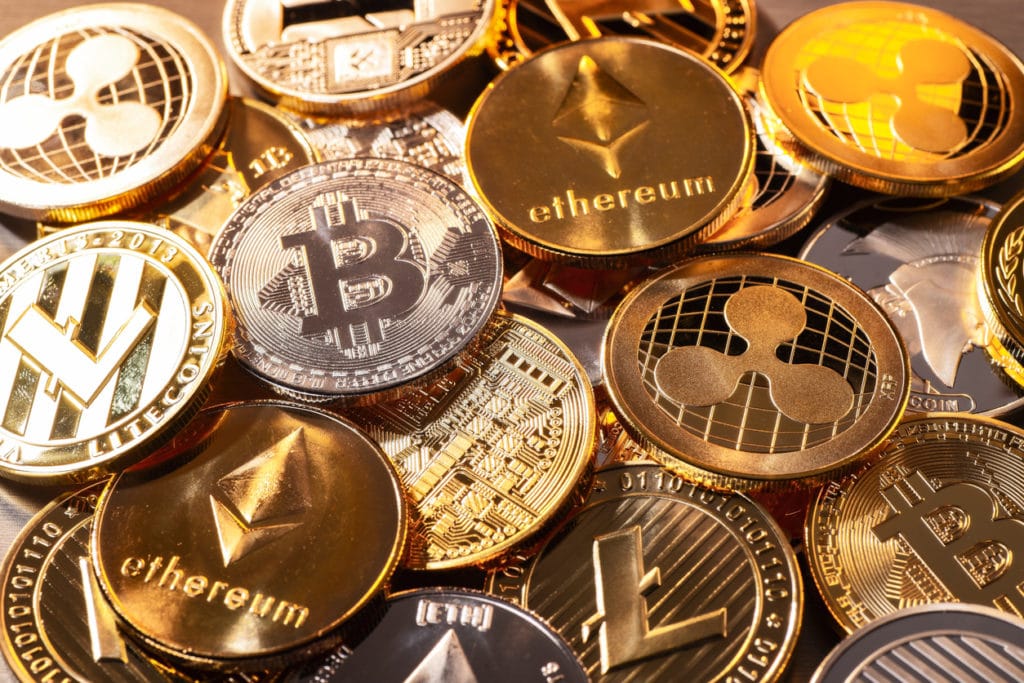 Crypto will likely reduce the carbon footprint of banking. The massive data warehouses used by banks to store and share your financial information require incredible resources. Crypto was under a lot of pressure for its fossil footprint last year (though it still uses less than traditional banking). Bitcoin uses a proof of work consensus mechanism, which means it requires a lot of work to prove the crypto exists. The second-largest coin on the market, Etherium, has recently updated its code to verify transactions by proof of stake which requires much less work – and thereby electricity. As a result, investor interest increased, and the value skyrocketed. As the market responds to increased awareness of climate change, we will likely see further improvements in energy efficiency as consumers and investors demand green banking.
Decentralizing finance could also increase access to banking. In the US alone 6% of households do not have a bank. The numbers are even higher in lesser developed nations. By allowing anybody, anywhere, with an internet connection to send crypto, many people who previously were unable to pay for goods or services online are getting their first taste of e-commerce, opening up new economic opportunities to those who need them most.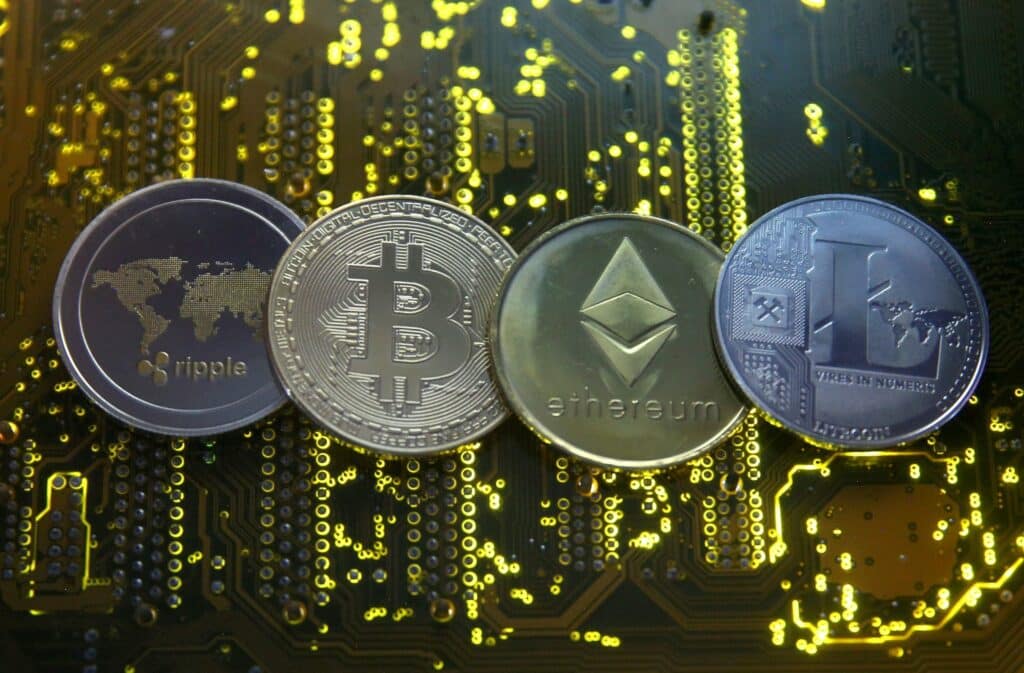 Crypto could also be the answer to many human rights problems. Authoritarian regimes use banking as a means to control the power structure of their nation-states. This is made worse by the volatility of their often volatile currencies, leaving their people trapped in uncertainty, without the ability to buy goods or services in currencies providers of goods will accept. Crypto could allow people to circumvent state-controlled banking, and provide a means of sending money to the oppressed within these regimes. Whatever happens in the 21st century because of crypto, it is sure to be an exciting time and an interesting experiment in how humans relate to technology.