It was 2003 the last time a passenger flight carried a cabin of people over the Atlantic at more than 2x the speed of sound. Concorde planes, notorious for their speed and sound, were officially grounded. Complaints regarding their loudness, a crash in 2000, and their cost to produce sealed the coffin for the British–French turbojet-powered supersonic passenger airliner. Despite their infamy, there was no argument against the plane's utility. New York to London in 3 hours is no small feat, after all. It is no wonder then why we are seeing this faster-than-sound form of travel make its way back to the skies under a different brand, Boom.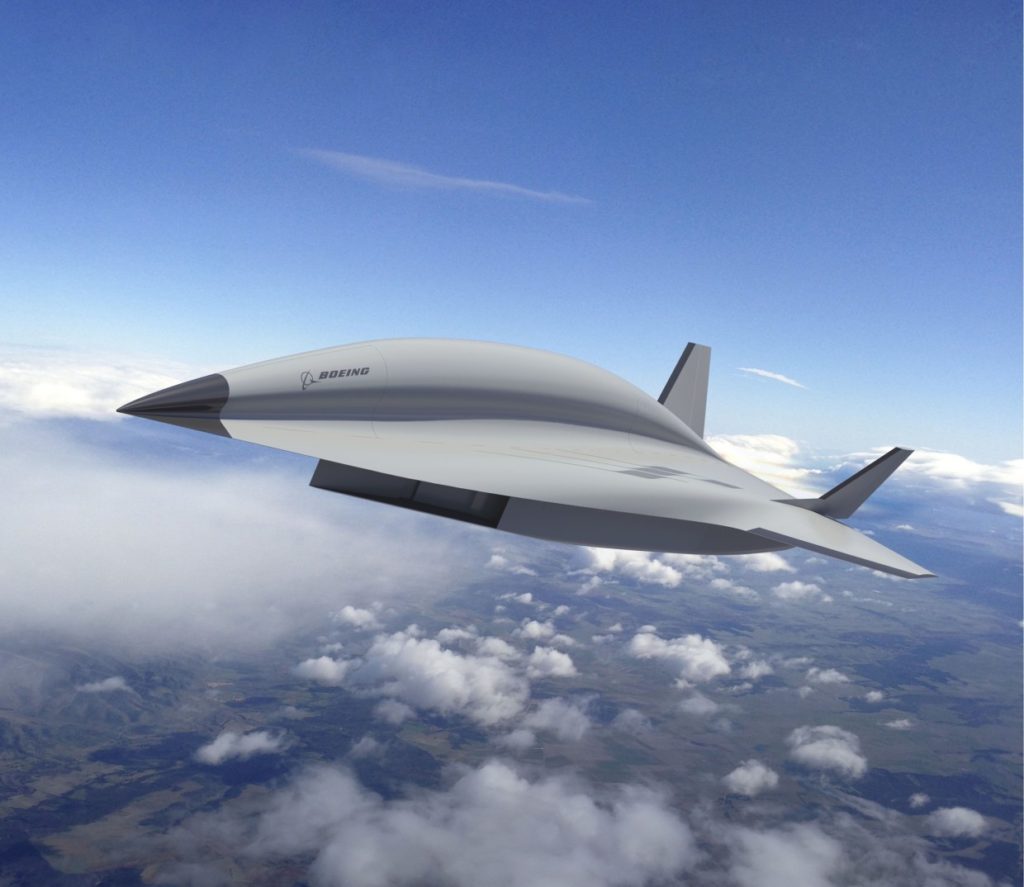 For this gambit to be feasible the public must be on board. Hence his 3 tenants are listed above. Additionally, the future passenger plane is said to run net-zero, with the fuel coming exclusively from reused sources – further fueling public support for the initiative. However, the pains of the Concorde debacle are unlikely to ease: there will still be a sonic boom, the plane will still leave a carbon footprint, and the contrails that pollute the skies will remain. Thus, the feasibility of sustained faster than sound travel is at risk, especially as the world becomes more carbon conscious.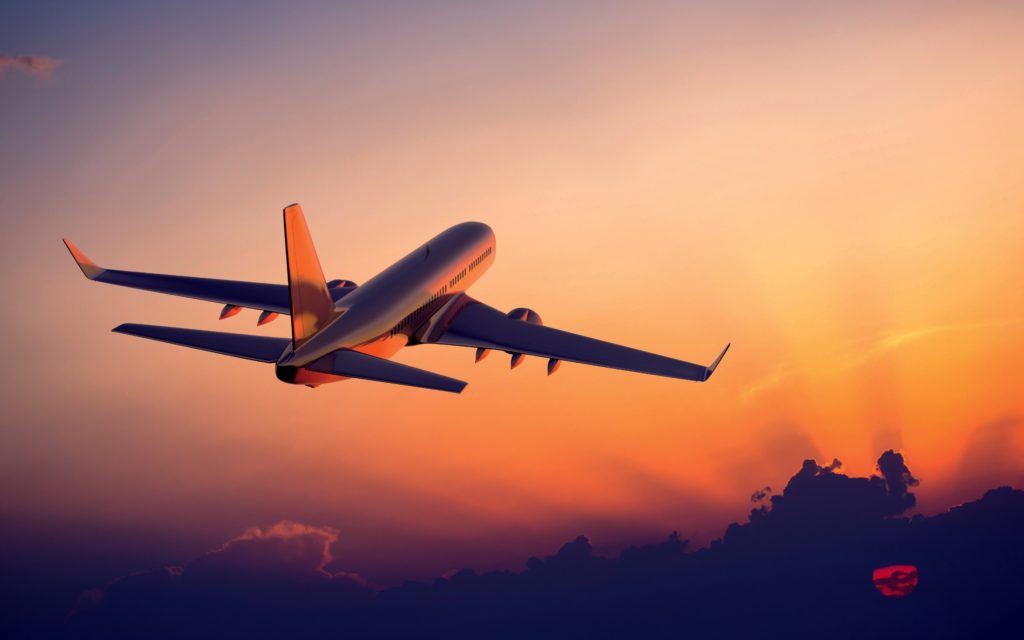 This hasn't stopped United Airlines. The airline has an interim agreement with Boom Supersonic to acquire 15 of its future passenger planes, with a contract option to acquire 35 more. Unfortunately, it's going to be a while before you can get from San Francisco to Tokyo in 6 hours. Boom Overture, the title given to the future 55 passengers sonic plane, plans to begin flight tests in 2026 and doesn't plan to serve any public flights until 2029. A smaller-scale model of the plane, thoughtfully named the XB-1 Baby Boom, is said to begin testing within the next year. Even the President is said to be joining in the excitement as Boom has announced it has been directed to build the Overture for a possible replacement of the current Air Force One plane. In the meantime, we'll be looking forward to shorter flight times.