Multiple reasons can lead to breakups, but one thing that remains constant is the fact that it's never a pleasant experience, whether you are the dumpee or the dumper. Sometimes, either one of you chose self-development or fell in love with a third person, putting an end to your relationship. As much as they hurt, these reasons have a logic behind them. But, some breakups are just not quite as devastating. Here's a list of 50 strange reasons people had for quitting a relationship, ranging from breaking up over an eating problem to being dumped for looking like a nerd.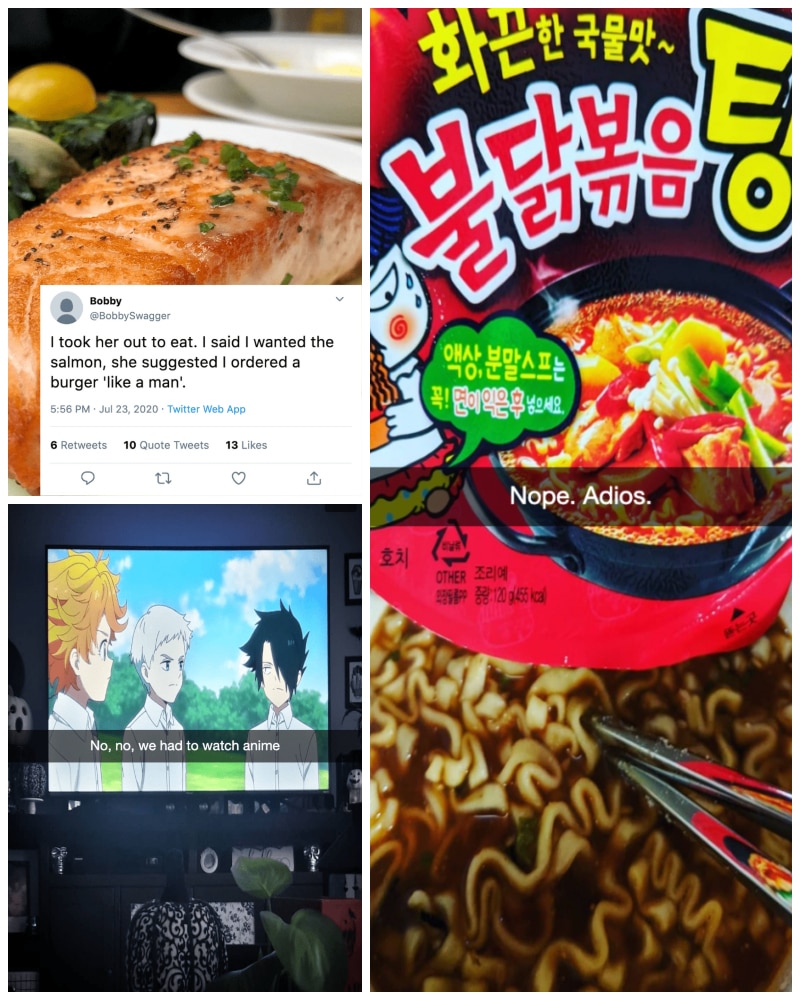 Just A Pikachu
When you're 11, everything feels like it is the most important thing in your life, even your Pokémon cards. If there's any chance that they get stolen from your bag, you're definitely going to want to find out who did it. Consider how deceived you'd feel if your girlfriend was one of your prime suspects.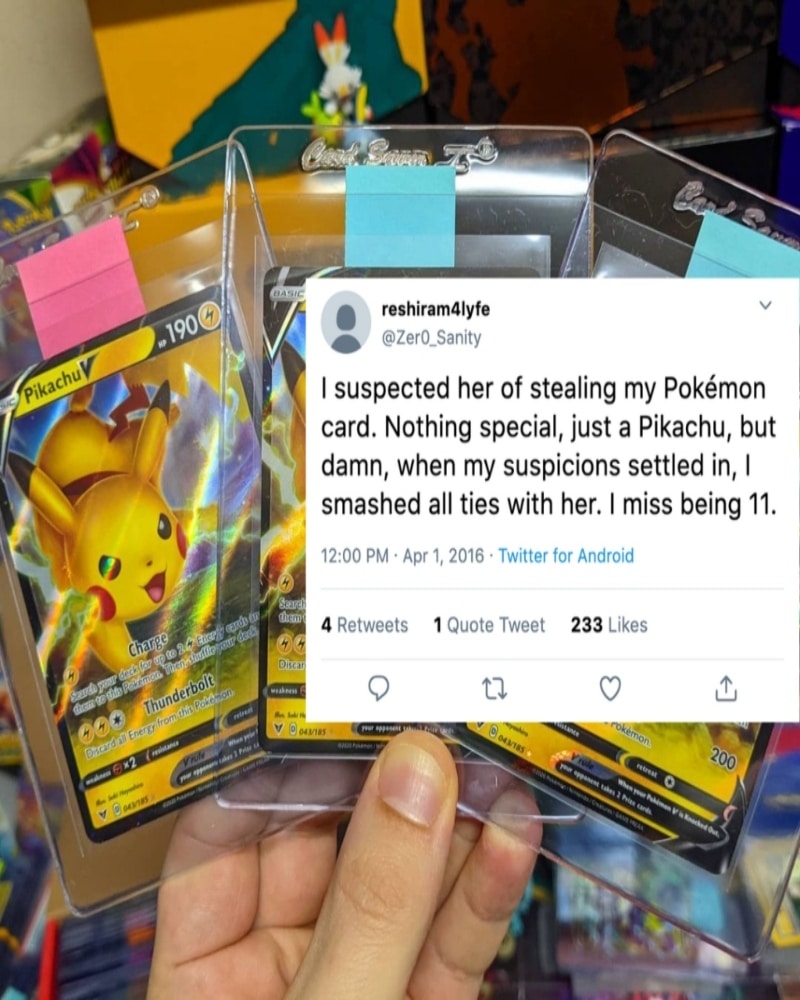 Even if it was only a Pikachu, you can't let it go! or so it seemed to this 11-year-old boy. We'll let him off the hook for this one. He just did not know any better. Hopefully, he hasn't separated from anyone else since then for that very same reason.