Every once in a while we like to curl up with a glass of wine and read through some unbelievable science facts. If that makes us nerdy, then, well, so be it. Let's get started! 
Picture it, you're on the moon. The temperature throughout the day is hot enough to boil water, and it's colder than you could even imagine at night. But if you find that sweet spot, you'll enjoy a comfortable 63 degrees Fahrenheit. 
You won't find precisely one letter on the periodic table of elements. We'll give you a second to run through the table in your head. Waiting, waiting. Give up? The only letter you won't find on the periodic table of elements is drumroll, the letter 'J'. 
You can see memories. Seriously, neuroscientists can now watch a memory, pinpoint where it lives in the brain, and determine whether it's a good one or a bad one. Positive and negative memories are stored in different parts of the hippocampus, and communicate differently. We aren't even to the coolest part yet, the same lab that has determined everything we've already told you also determined that it's possible to rewrite negative memories by artificially activating happy ones. The goal here is to create new treatments for those suffering from trauma and PTSD. 
We can probably all agree that babies are smaller than, well, fully grown adults, but didn't you know they have more bones than us? That's right, babies are born with around 300 bones. As they grow up these bones fuse together, and most adults end up having around 206 bones.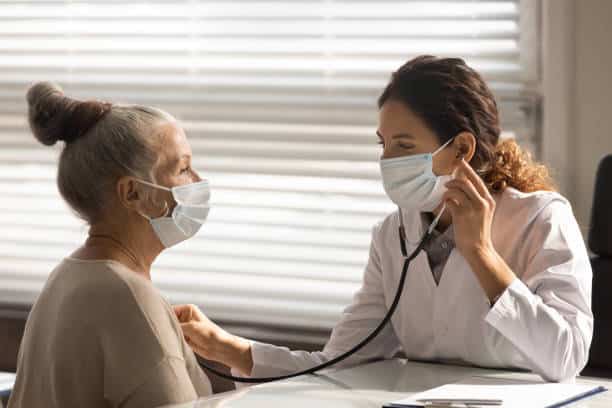 Do you ever get sucked into those videos of people baking tiny loaves of bread or making tiny clothes for, we don't know, frogs? Well, scientists have made a tiny replica of a beating heart about the size of a computer chip. It even beats like the real thing and the goal here is to get a closer look at heart disease, study its progression, and test some individualized treatments. 
Every part of the world experiences some sort of extreme weather, but unless you're sitting in Tornado Alley, located in the central United States, there's a good chance you'll never live through a tornado. The United States experiences more tornadoes than any other place on Earth all things to this very specific area. If you've always wanted to see a severe storm, cloud rotation, a full-blown 'nado, or maybe just chat with the professionals that chase them, head to the mid-west in the springtime. Just remember safety first.