Most of us have probably experienced stress at some time in our lives, and it's not uncommon to be experiencing a massive amount of it this time of the year. And while we might notice the common side-effects of it, stress can do some really bizarre things to our minds and bodies. So before you WebMD your symptoms check out this list of weird things stress can do to you.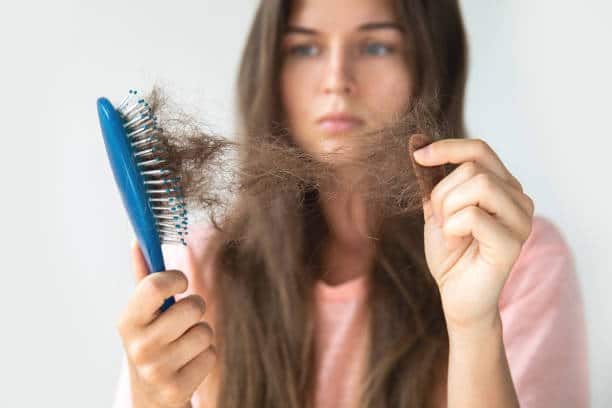 Oral Issues
When people experience great stress, sometimes they tend to clench their jaws and grind their teeth whether they notice it or not. And while this may sound pretty harmless it can actually lead to a slew of problems. Grinding your teeth wears down the enamel which causes chipped or cracked teeth. If you're a jaw clencher, this can lead to temporomandibular joint disorder or TJD. Your dentist can help you solve these issues if you think you're suffering the consequences. While we have your attention, go ahead and unclench that jaw.
Hair and Skin
Bouts of stress have been known to cause hives, excessive sweating, and even hair loss. When we're experiencing stress our body actually loses the ability to repair itself, so it's not uncommon to experience acne during stressful periods as well as acne scarring. And if you think that's crazy, when it comes to hair loss, we may not experience it so much during stressful times, but after a stressful period. 
Uhm, Farts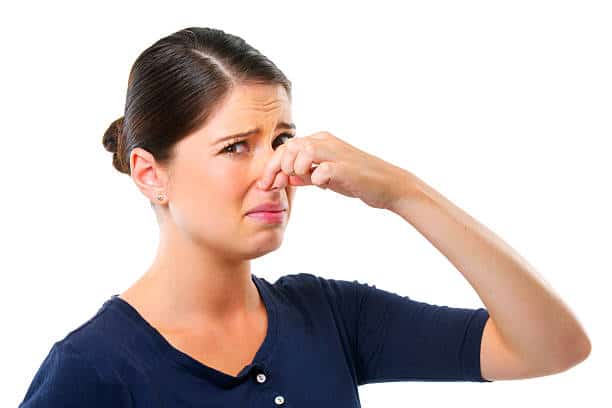 We weren't sure how else to put it. Our intestines have their own nervous system and it communicates with our brain. During stressful times our gut flora is all out of whack and for some of us this can lead to bloating or a lot of farts. It's not uncommon for all of your body systems to ramp up during this time, so may also experience diarrhea and/or excessive peeing. So, just a lot of fun all around.
Ringing Ears
If you're experiencing stress and also hearing a ringing in your ears that just won't stop, this is because stress and anxiety hormones cause harmful stimulation within your ear's cochlear receptors.
A Heightened Sense of Smell
Most of us are familiar with the sensation of smelling something wonderful that takes us back to a particular time in our life and it's all glorious, well, something ~kind of~ like that happens when we're stressed. Our body is in a hyper-alert state when we're stressed and it's believed that at this time our brain is trying to sniff out potential threats.