Have you ever woken up and not even 15 minutes into your day you can already gauge that it's just going to be one of those days? Well, science is here to save the day. Not just the one day, but all of the days. We have some daily routine tips from the experts that will improve your daily life. Let's get started!
Hit the Showers
But not too often. While a hot shower releases dopamine, the good stuff, scientists have also said that you should only take a shower every other day. Showering too much can have negative effects on both your skin and your hair because you're showering away all of the natural oils and bacteria that keep you healthy. How often you shower depends on your body and how you feel about it. For instance, if you notice that your hair and skin get oily after one day, you may need to take that daily shower, whereas someone who doesn't experience oily skin or hair may only need to shower a couple of times a week. One thing we know for sure is, make it a hot one for that sweet release of dopamine.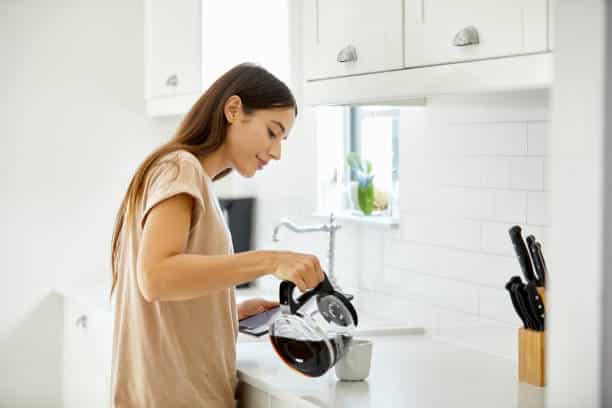 Brew a Cup of Joe
Just don't drink any yet. You read that right. Upon waking, your body releases its own natural caffeine in the form of a hormone known as cortisol, and these levels peak at some time between 8 AM and 9 AM. So go ahead and brew your coffee but wait to consume it until after this peak because there is a chance that by consuming caffeine you can block the natural stuff. We aren't ones to complain about having to smell the intoxicating aroma of coffee.
Exercise and Eat Right
We won't go on for too long about this one, but exercising releases endorphins and endorphins make you happy (thank you, Elle Woods) so work in a little 20 – 30 minute workout routine even if it's just going on a brisk walk or hopping on a stationary bike. And when it comes to food, eat real food made with real ingredients. Take breakfast, for example, skip all the sugary stuff and instead opt for a breakfast rich in protein, fiber, and healthy fats.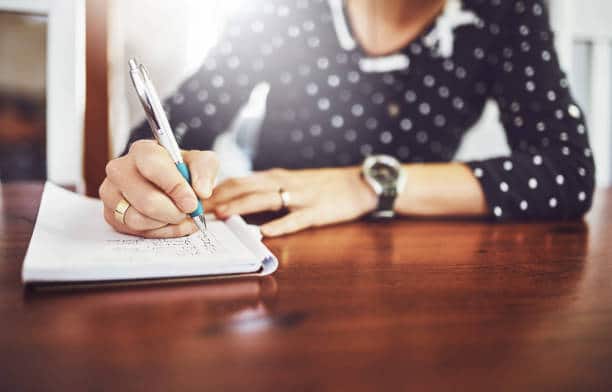 Tackle That Daily To-Do
A lot of us make it through the day by procrastinating and procrastinating a lot. Stop that. We love to start our days by sitting in the quiet with a blank page and pen in hand to determine what we need to tackle in the 24 hours that have been given to us. But here's the thing, we won't get that beautiful feeling of accomplishment if we just push things off for the next day. In fact, then we're just left with a lot of little things that could have been done already. So make your to-do list and own it.
Skip Happy Hour
We know, it's super tempting to take up our work friends on the offer of catching happy hour at our favorite local haunt, but the American Society of Clinical Oncology warns against drinking too much alcohol. Now, the occasional beer or glass of wine? Totally acceptable. But drinking excessively has a major impact on your brain's communication pathways and can ultimately affect how your brain works. But that's not to say you can't go out with friends, enjoy a good meal, and even better company.