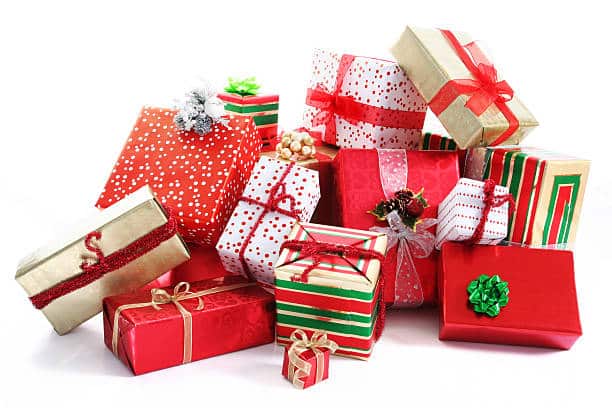 As kids, most of us didn't give the physics behind Santa Claus a whole lot of thought. We accepted that one single man went around the entire world and distributed presents, no questions asked. But as adults? We have some questions. We've put together what we've been able to solve thus far and well, here are our findings. 
Thanks to time zones Santa Claus actually has around thirty-two hours to deliver presents if he begins in New Zealand and Australia, working his way around the globe and ending the night around Alaska and Hawaii. Now, we have a sneaking suspicious Santa has an age cut-off of 14 years, which takes our number to 1.93 billion kiddos. We also have to factor in the fact that not all kids celebrate Christmas, reducing the number by another 30%, making it only 603 million kiddos. While this is significantly fewer kids/stops, Santa would still have to travel at an insanely fast rate, a rate scientists refer to as time dilation, which is when time slows down for an object the faster it moves. This basically means that Santa travels so fast, time actually slows down for him. Scientists have also theorized that Santa experiences time contraction, which would mean that Santa actually gets smaller the faster he moves around the world.
So how fast does Santa travel on Christmas Eve? With his entire journey being about 510 kilometers, Santa would have to travel at a rate of around 1,800 miles per second. This is, of course, factored without considering pit stops for Santa or his reindeer.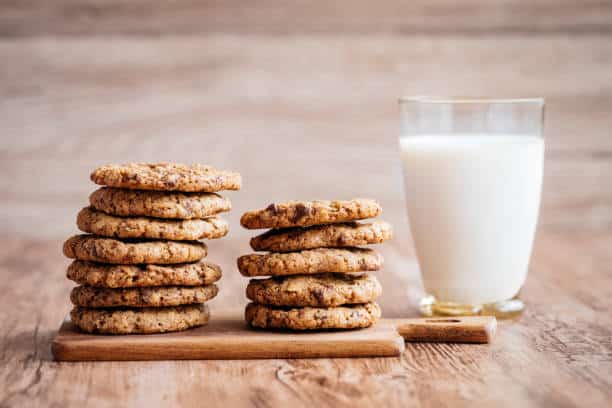 We've talked a lot about time and distance, but what about weight? We're talking the weight of Santa's sled. Fully loaded, Santa's sled would weigh roughly 1.232 million tons, which includes the weight of presents, the big man himself, and those eight reindeer of his.
Let's talk about the elephant in the room: the chimney debacle. How does Santa fit through a chimney and what about the many households that don't have them? This one is a tough one, but we're fairly certain that he either shrinks through chimneys or walks through walls if he needs to.
The only factor we still have questions about is the whole cookie thing because that's a whole lot of calories but at the end of the day, who doesn't love cookies? Maybe some questions are better left unanswered. We suppose that at the end of the day all that really matters is that we're taking the time to enjoy one another. Cheers to you and yours this holiday season.