Is there anything truly better than a hot bowl of chicken and noodles on a cold winter evening? The kind that are thick and hearty and the broth is perfectly seasoned and they're so good you're left with no other option but to scoop up any and all remaining broth with a piece of hot bread. Or maybe you're more of a sweets person and you can't think of anything better at the end of a long day than a slice of peach pie with a scoop of vanilla ice cream on top. Either way, you probably know what it's like to crave comfort food, and like usual, we're here with a scientific explanation as to why. 
Simply put, comfort foods trigger dopamine. And as most of us know, dopamine is the reward and pleasure neurotransmitter that gives us a feel-good sensation. So you eat the comfort food, you get a rush of dopamine, and from here on out your brain remembers this connection which is precisely why you are motivated to continue this behavior. (The behavior being eating comfort food and experiencing a rush of dopamine.) Some psychologists believe that even merely anticipating eating your favorite foods can trigger dopamine. That's some powerful stuff.
Comfort foods are kind of a self-medication. Kind of. The term we're really looking for is emotional eating. When we're in a bad mood, we're naturally drawn to sugary foods or foods high in fat, versus when we're in a good mood and we're more drawn to foods that are good for us. The catch-22 here though? Eating foods that aren't considered healthy eventually do put us in a bad mood, typically 1-2 days after we crash.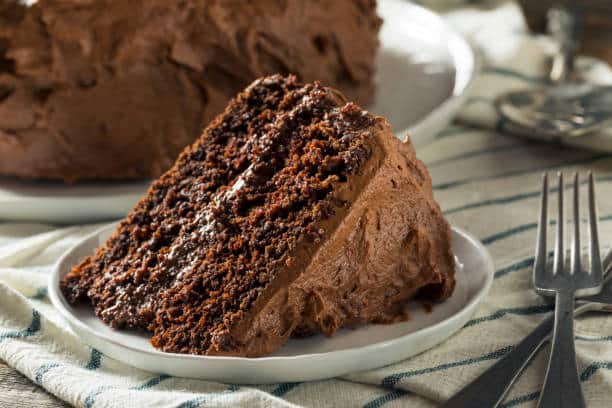 Something that we've been lacking over the last few years that comfort food can give us? Social connection. Food not only unites us but it can also act as a hug of sorts giving us a sense of belonging. And yes, what you're thinking is correct, this is why a number of us turned to food during quarantine to get through.
There is a really good chance we crave certain comfort foods because of the positive feelings and nostalgia we associate with them. Think of whatever holiday you never miss or missed with your family; odds are, there is a dish associated with the holiday and if we were the betting kind we would bet that on your bad days, sleepy days, sick days, or just off days, you would give anything for that dish. Research tells us that smell alone can trigger these feelings and associations.