We want you to take a second and think about your most favorite smells. Is it fresh baked goods? A summer evening? Roses or other flowers? A team of scientists at the University of Oxford believes they have come up with the best and worst smells. The researchers studied a total of nine groups of people from all different walks of life, it's important to mention this because one of the variable scientist thought might affect the results would be a person's culture. The study was simple, 235 people were asked to rank smells on a scale of pleasant to unpleasant. 
Now, before we get to the results, let's talk about something pretty awesome. Dr. Arshamian, an author involved in the study, believes that the reason why people across different cultures like and dislike the same smells is that being able to sniff out bad smells has been useful as humans have evolved. Think about it like this, say you take the milk out of the fridge and although the expiration date is days away you notice a smelly smell that smells, well, smelly. You throw the milk out because it has clearly started to spoil and you know that consuming milk that has started to spoil won't nourish you. Humans couldn't do that years and years ago and because of their inability to do so consumed all kinds of things they didn't need to or shouldn't have been and they paid the price. Pretty cool, huh?
Okay, on to the results. According to this particular study, the best smell is vanilla, while the worst smell is sweaty feet.
Let's kick things up a notch. A group of Israeli neurobiologists used a device known as eNose to determine the top five things that smell good to everyone. This study looked similar to the study conducted by Oxford scientists, but instead of nine groups of people, this study looked at two groups from very different parts of the world, Israel and Ethiopia. The findings, however, were similar in that both groups found the same smell(s) pleasant. Not only is this data interesting to those of us with a genuine curiosity about aromas, but perfumers and other entrepreneurs can use this data to make things that will smell good to people across the globe.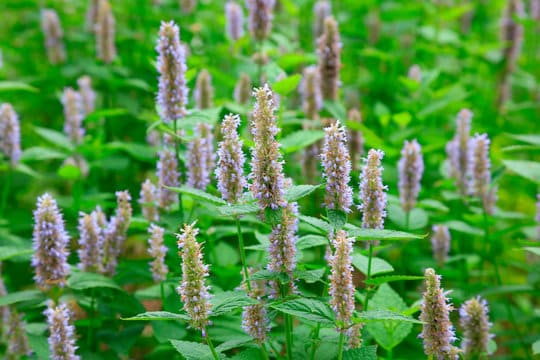 Here is what their study concluded are the best smells:
Lime
Grapefruit
Bergamot (similar to an orange in scent)
Orange
Peppermint
Runners-up include freesia (flower), amyl acetate (a molecule that smells like strawberries and bananas), cassia (similar to cinnamon), mimosa (a flowering tree), and fir (tree).
And the moment we've all been waiting for, the bad smells. Scientists said that the smells ranked consistently bad were carboxylic acids or amines and cyclohexanol, both of which produce sharp, vinegar-like smells. Among the lowest-ranked pleasant smells were musk and patchouli.