How To Not Fall? Sandpaper.
Watching celebrities fall on the red carpet is probably one of the funniest and most amusing things that could ever happen. I mean, who could ever forget the time when Jennifer Lawrence fell on the stairs as she was about to accept her award on stage? Also, that hilarious moment when Amy Schumer pretended to fall in front of Kim Kardashian and Kanye.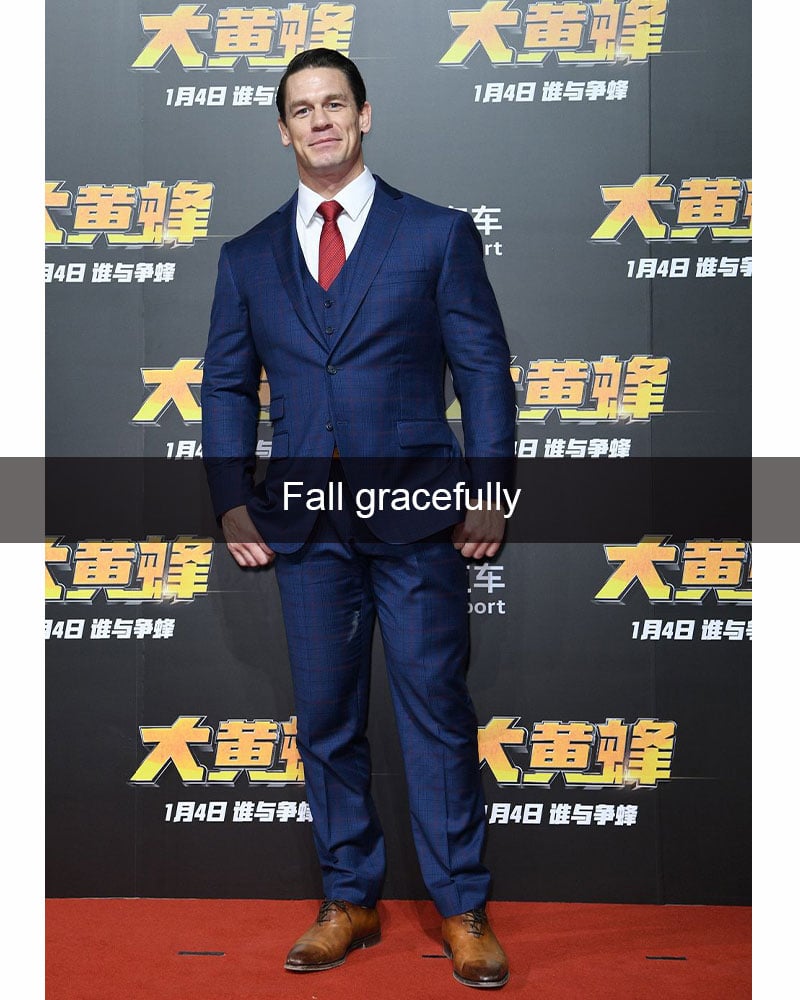 While it is fun for us who are watching it, this is most certainly not fun for the celebs at the moment. That is why Jasmine Caccamo, who's styled John Cena, has found a solution to avoid those embarrassing slipups: sandpaper. The sandpaper's rough surface provides friction while you walk, thus decreasing your chances of being the next meme on social media.