Sounds Like More Than a Boost
During an interview, it's typically in a company's best interest to be honest about the current state of its business. That way, they can hire someone who has all the right qualifications to strategize, consult and take the business to the next level. Unfortunately, this company apparently did not get the memo.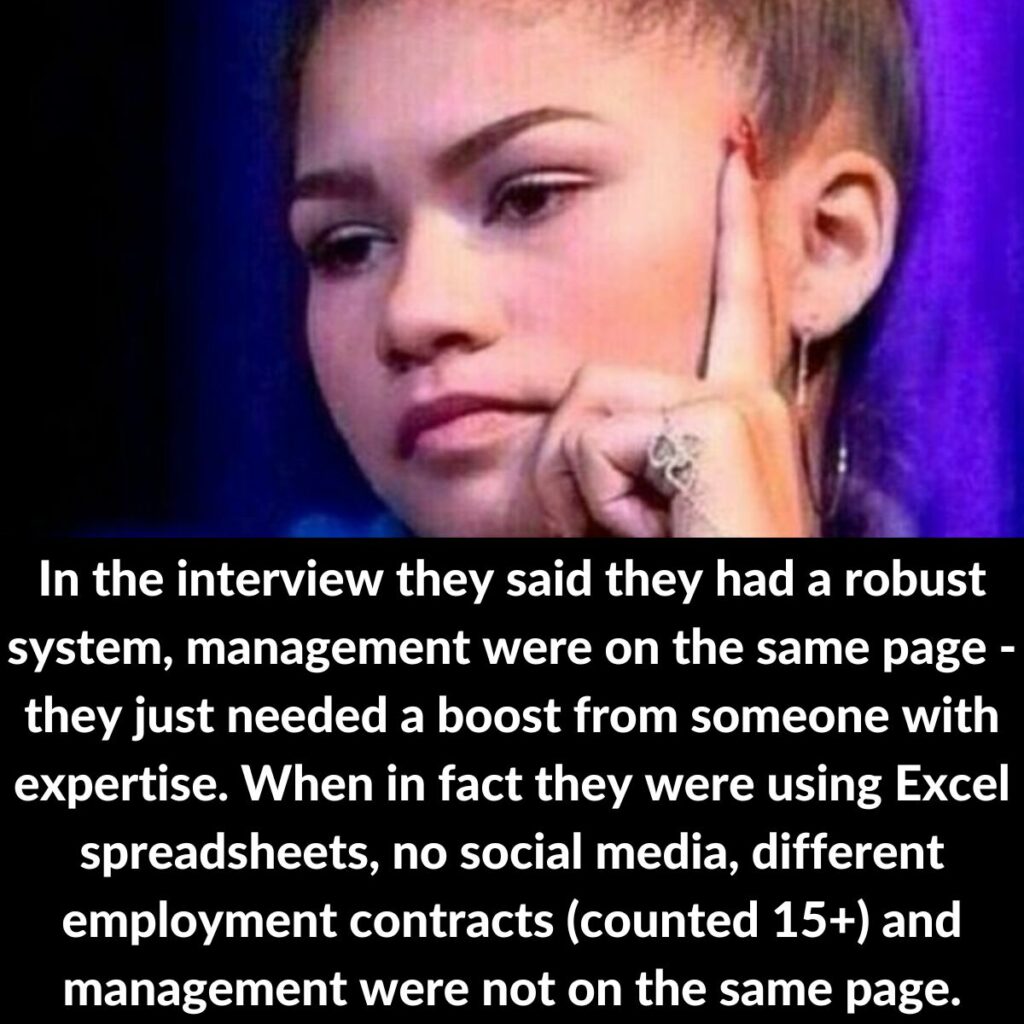 When this person began their new job, they were under the impression that they had advanced technologies and systems and only needed a little help, but they were in for quite a shock. Instead, this person arrived to find no social media, scattered strategies, and management all over the place. They definitely would've had their work cut out for them!