As much as we want to believe it, animals aren't always the beautiful, easy-going, cute beings we think they are. We just happen to see far more Kodak perfect moments of them, when in reality they just aren't that 'with it' most of the time. Don't get us wrong, just because they act dopey the majority of the time, that doesn't mean that we aren't head over heels for them. In all honesty, the best thing about animals is their ability to be themselves, no matter how weird that might be. We could all learn a lot from these special creatures. Prepare yourselves for a wholesome, yet confusing collection of photos.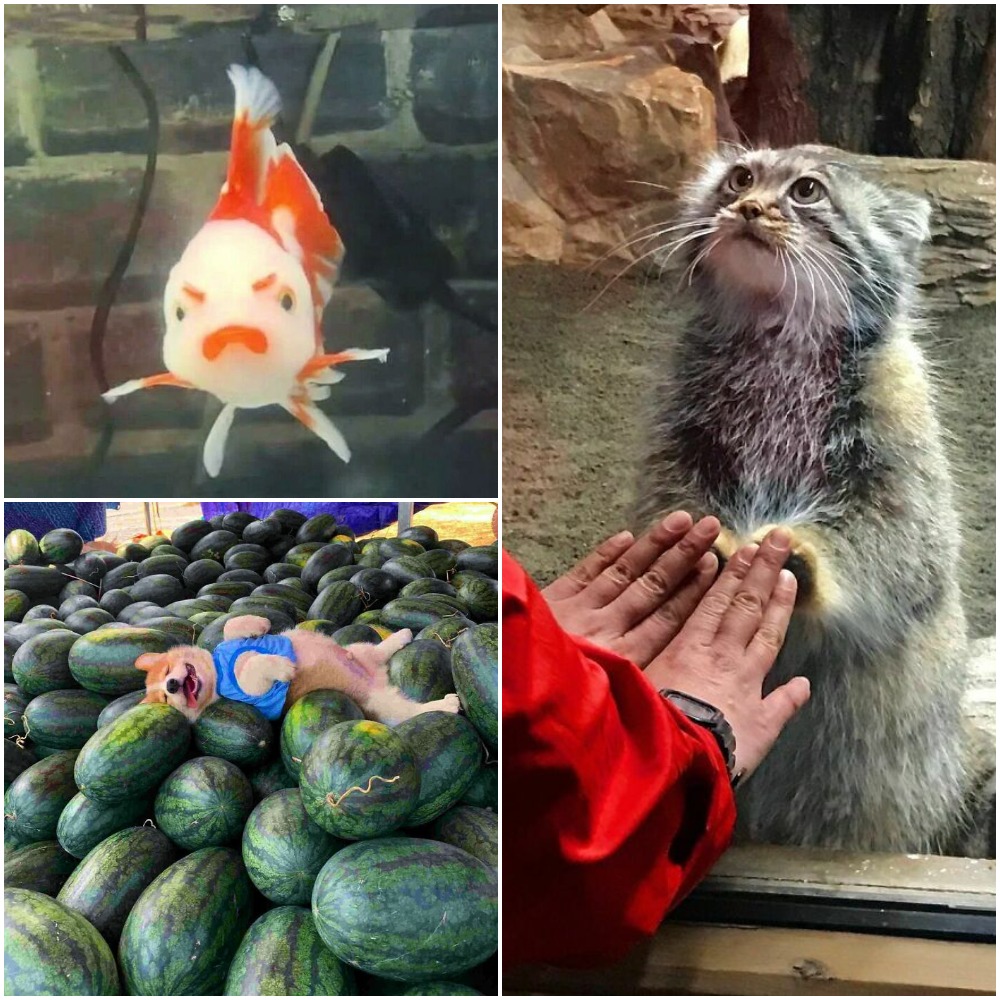 Licking Buddy
In the animal kingdom, there are some likely friendships and some well-known enemies. Generally speaking, everyone is well aware, animals and humans alike of where each animal stands. But sometimes you come across an anomaly that really makes you wonder…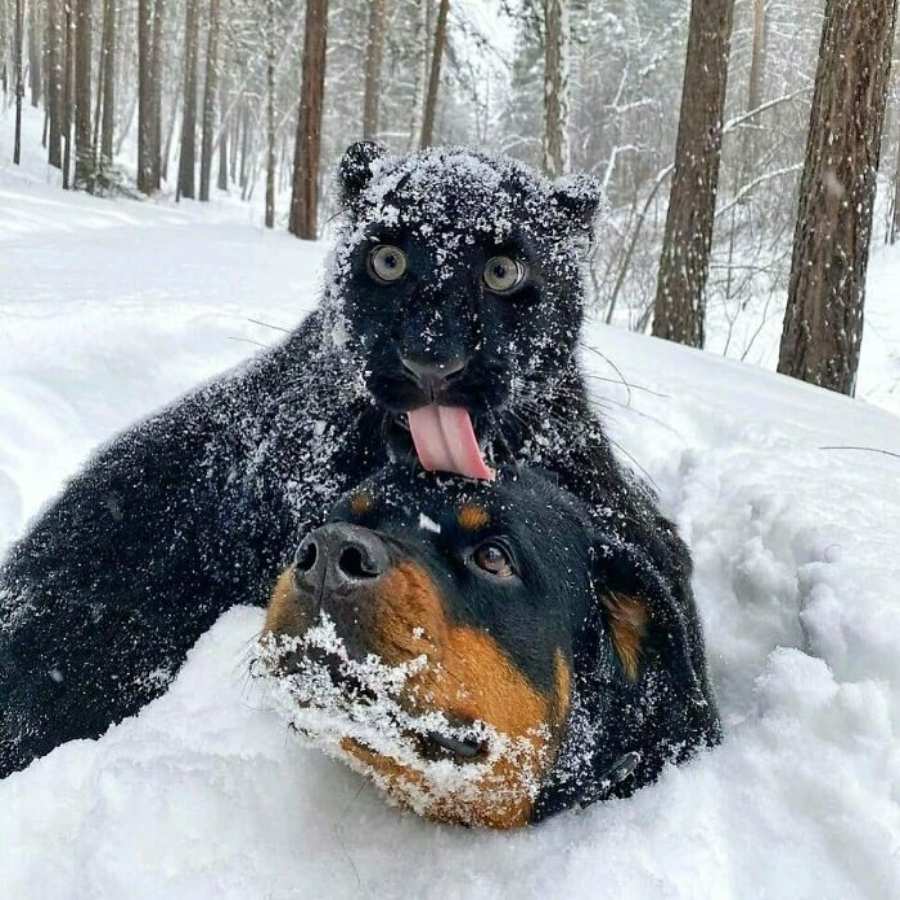 This unlikely friendship has all of us confused. Everyone knows cats and dogs don't get along, but this isn't your average cat. This panther and rottweiler have become the best of friends and have forged a very sweet and unlikely courtship. Don't you just love when opposites attract?