The world is a melting pot of so many beautiful cultures, ethnicities, and identities. However, when people from different cultures and backgrounds come together in romantic relationships, it can sometimes be a source of stress and conflict. From disapproving parents to stares from strangers, interracial couples face unique challenges that can be tricky to navigate. We've collected stories from interracial couples who share their struggles, triumphs, and experiences of dating someone from a different culture and background than themselves.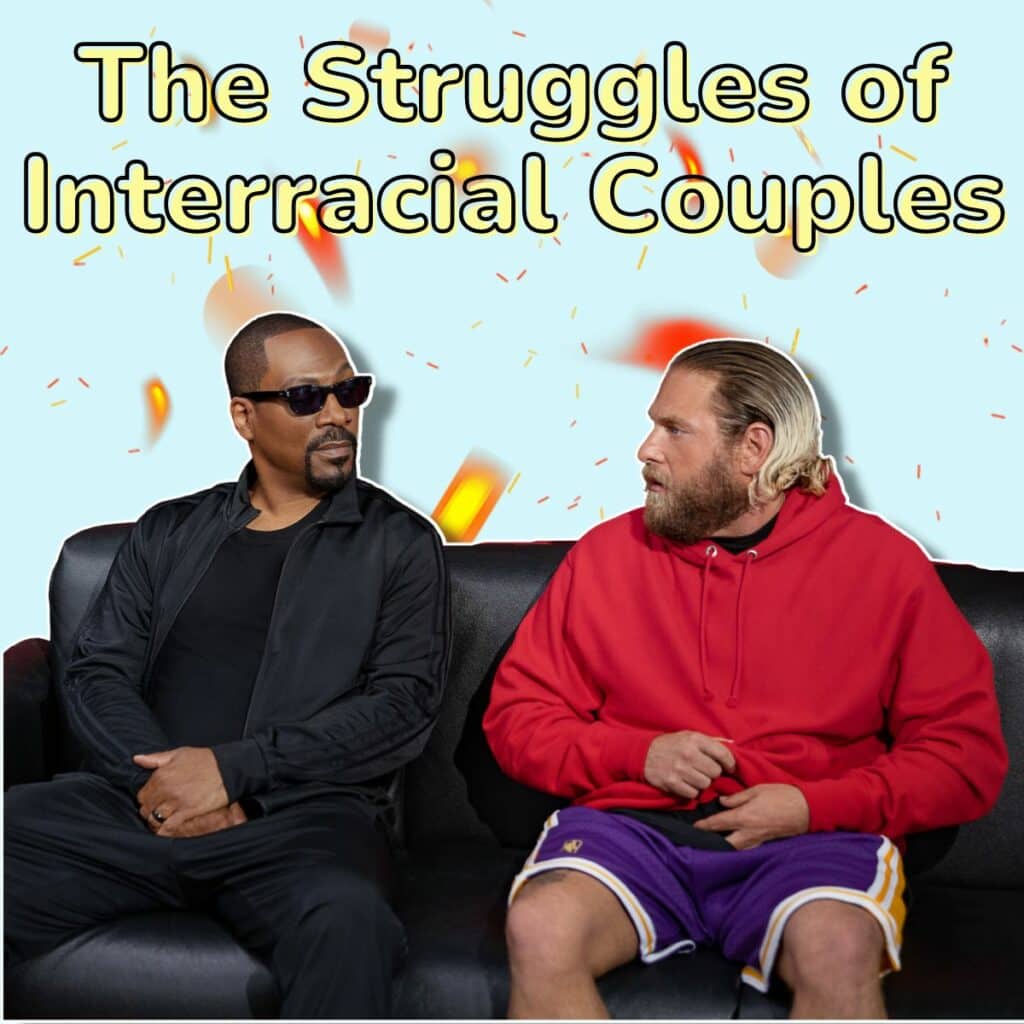 Meet the Family
One person shared the differences he's observed between his family and his girlfriend's. He is Vietnamese, and she is Venezuelan. When they introduced each other to their parents, they immediately noticed some big cultural differences in expectations. Thankfully, it seems that they prepped each other beforehand, so everything went smoothly.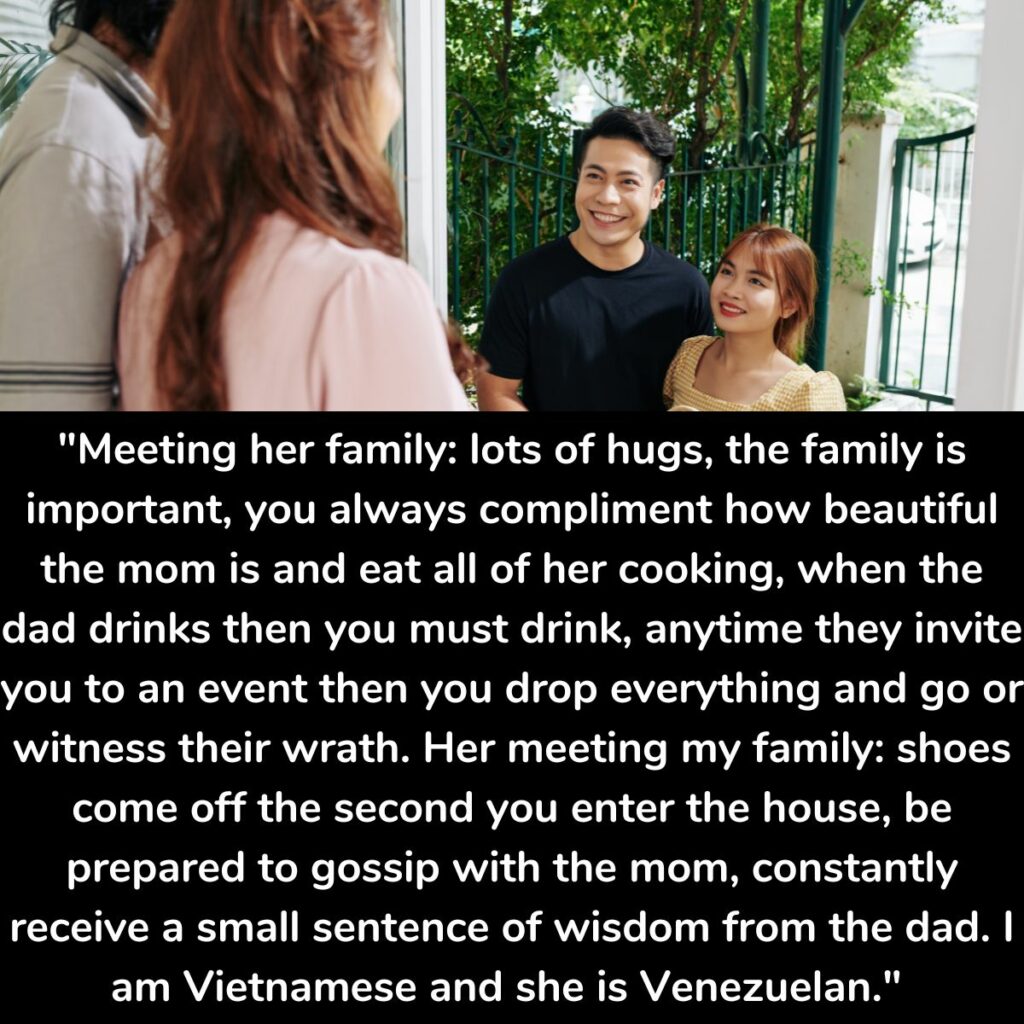 For his parents, it's expected that everyone takes their shoes off upon entering the house. His mom likes to gossip, and his dad is quieter, often just giving out small sentences of wisdom. For her parents, there is a lot of hugging and affection when you first arrive. Also, the boyfriend knew to eat all of her mom's cooking. Otherwise, they would consider him rude.