You are what you eat, plain and simple. And studies have found that there are some major correlations between the food we put into our bodies and the well-being of our minds and body. So let's take a look at what we know and what foods are good for boosting your brain health.
Your brain is working all the time, even when you're sleeping, in fact, there are parts of your brain that are working even harder then. So it makes sense that our brain needs some fuel, and that fuel is the food we eat. Foods that are considered healthy and full of vitamins and minerals are considered the best fuel for both your brain and your body, these foods nourish your brain and protect it from cell and tissue damage. And if you guessed that foods that are full of sugar, fake ingredients, and super-processed are bad for your brain, then you guessed correctly. These foods are even linked to mood disorders and depression.
So what foods can you eat to boost that beautiful brain of yours?
Fatty fish. Fish such as salmon, trout, tuna, and sardines are excellent sources of omega-3 fatty acids. Your brain takes omega-3s and builds brain and nerve cells which are essential for learning and memory. If you don't love fish, talk to your doctor about taking an omega-3 supplement.
Coffee. Great news for those of us that simply must have our morning coffee, coffee contains both caffeine and antioxidants, both of which support brain health. The caffeine found in coffee keeps your brain alert, boosts your mood, and sharpens your concentration.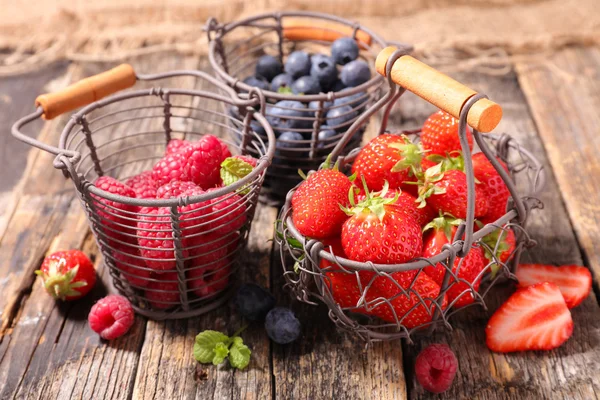 Berries. Berries contain flavonoids, flavonoids give berries their gorgeous hue, and you know what else they do? Help improve memory! So load up on berries because studies have shown that women who consume roughly two servings of berries per week delay their memory decline by two and a half years.
Broccoli. These little trees are jam-packed with antioxidants, are rich in vitamin-k, and are essential for forming sphingolipids, a type of fat densely packed into brain cells.
Pumpkin seeds. These seeds pack a lot of punch when it comes to brain health, containing magnesium, zinc, iron, and copper.

Dark chocolate. Say less, right? Dark chocolate and cocoa powder contain flavanoids, caffeine, and antioxidants making dark chocolate quite the memory booster. Another thing studies found? Consuming dark chocolate is a legitimate mood booster.